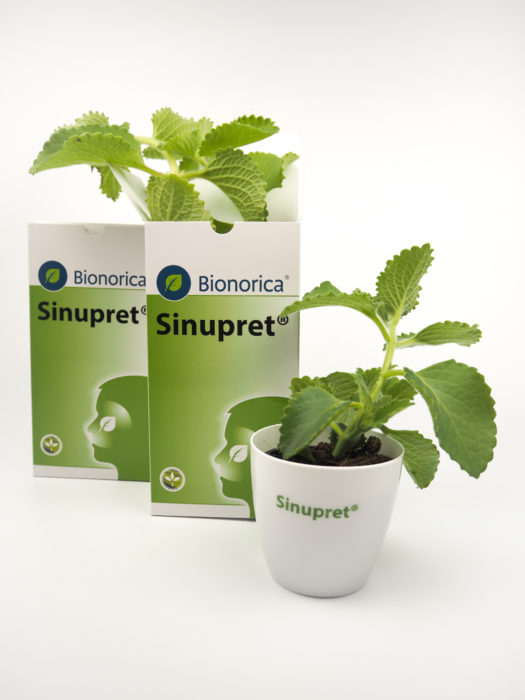 Promotional giftware
To make the gift perfect and unique, we offer a wide selection of traditional promotional items as well as custom-made production according to your wishes.
If you need to invent an original company gift, we will be happy to advise you, realize the complete order.
No idea is unrealistic for us, and since we have been devoted to non-traditional gifts for several years, we can put ourselves into your corporate culture and always invent something unexpected.
Write to us your idea or just the demand for a gift with an idea and leave all the realization to us.
In our company we care about every gift that represents the name of the company, so we give each order a piece of ourselves.
Our successfully passed orders include herbs grown with our authentically made company box and an armored plant pot.

Medy from the protected landscape area Kokořínska with its own etiquette.
Wooden chopping boards and knives with company engraving.

Glass bottle with a cavity in the middle for an advertising item with a quality distillate.
Gift Stout with company glasses and selected alcohol.
Live flowers in a flower pot marked with your logo. Packaging in printed boxes.

Women's vanity cases with the logo inked Swarovski rhinestones. Suitable for all necessary items in handbags and travel and sanitary utensils.
Salám directly from the butcher of excellent taste and high quality with logo label. The term consumption is very short. Salms made to order and delivered in refrigerated wagons.
Natural Cosmetics, lavender, grapefruit, aloe, beer. Cosmetics for ladies, gentlemen and children in practical packaging with your logo, very often in the eyes and in everyday use.
Further in our standard offer you can find all promotional items and on request we will send you a catalogue for inspection and selection of the right gift.
Plastic and metal pens, made at the customer's request. You can choose the design, colour, accessories and printing. Pens are produced in Europe. The offer also offers ecological, recyclable pens in different colour combinations with the possibility of self-printing .
Advertising Textiles: Promotional Women's t-shirts, promotional men's T-shirts, advertising hoodies, women's promotional polo shirts, men's promotional polo shirts, softshell vests or just vests for casual wear, baseball caps, scarves, neck warmer, winter caps and sports Cotton caps.
Terry Towels, towels of Czech production with the use of sublimation printing on Bordur towel.
Textile Promotional shopping bags large and small, with or without zipper, which can be supplied with a print of thoroughbred or solid color.
We Sew advertising textiles to order in the Czech Republic according to specific requirements. All textiles can be supplied with printing or embroidery.
Promotional Items: Reflective tapes, Reflective Accessories for the safety of children and adults, car scrapes, plastic parking clocks, front glass visor, car organizers, tool set with vest, alcohol test, tape meter, stainless steel liquer, pocket butyl, stainless steel cup-laser logo, pocket knife, pocket flashlight, cigarette lighter, grilling tools, picnic baskets, Umbrella, key Chains , flashlights, tokens, metallic chips for shopping baskets, openers, raincoats, key ties, lanyard, balloons, balls, beach games, Brain Teasers, game of patience, outdoor towel, waterproof bag, walking sticks, picnic blankets, theres, travel mug, Metal mugs, plastic cups. Water bottle plastic and glass or stainless steel, snack boxes, food boxes.
Advertising glass, glasses, mugs, ceramics with logo. In our offer you can Find the printing and Sandblasting Of the company brand.
Christmas Glass ornaments hand painted and individually packaged in gift boxes.