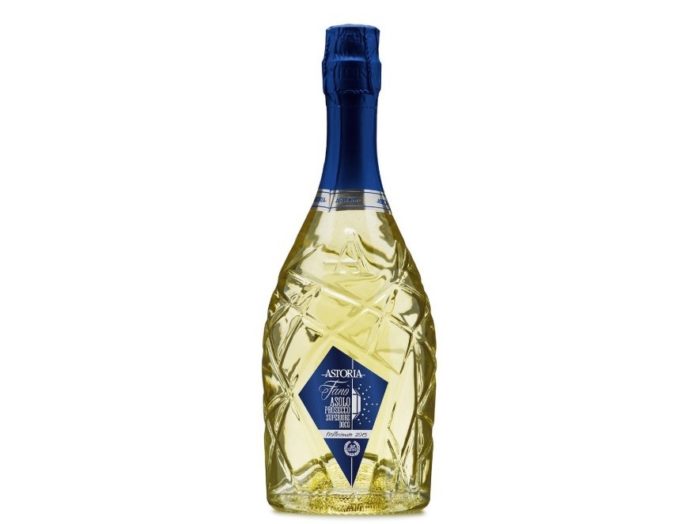 Fano ASOLO D.O.C.G.
Designation: ALM190627/3
Price without VAT: 217,00 Kč
Price incl. VAT: 262,60 Kč
Min. Quantity: 12 pcs
This unique Prosecco comes from the hills of the Asolo zone. This is a wine in the category of extra brut, i.e. very dry, which stands out for the brilating freshness. The aroma is slightly mineral with tones of white fruit and apples. In the taste is then fresh with a fine bead and spicy acid, which encourages you to drink further. It is elegant, fruity and dry. The content is 0.75L.
✉ Send inquiry
Fano ASOLO D.O.C.G.
To Make The gift perfect We offer the insertion or tie of personal compliments Or brand of the assortment itself.
Thanks to our own packaging production we can guarantee you original gift packaging according to your wishes and turnkey production in another version.
We prepare and assemble The gift packaging According to your wishes with all precision and attention to detail.
We will deliver The gift packages on the pallet according to your desired location.
The ability to build a custom gift package:
If you want to replenish your box full of delicious dishes and the box with other snacks, please send us your request with your assortment requirements or the final price of the package and we will prepare a tailor made offer.
Give the taste a little tasting experience, wrapped in an elegant gift box, which will be appreciated by all business friends, associates, employees and customers.
Illustrative photo. Please note that in case of missing ordered assortment,
This assortment may be replaced by another item of the same kind and in case of this change, we will contact you.
Nutritional values are always sent with the order form for confirmation.
Thank you for your understanding.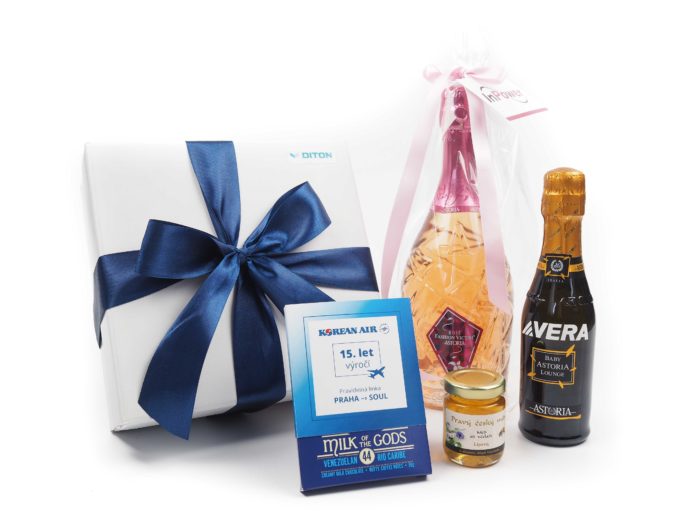 ' Prohibition on the sale of alcoholic beverages and tobacco products to persons under 18 years of age '