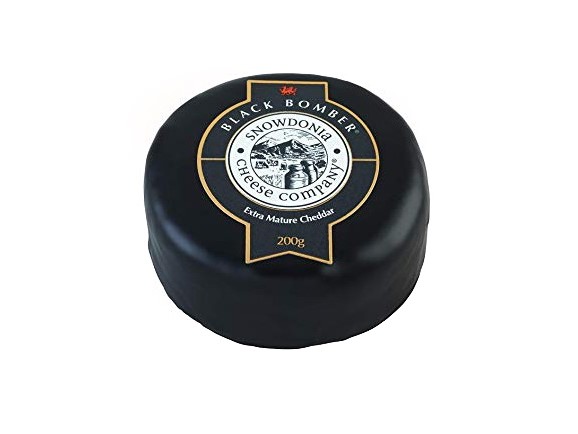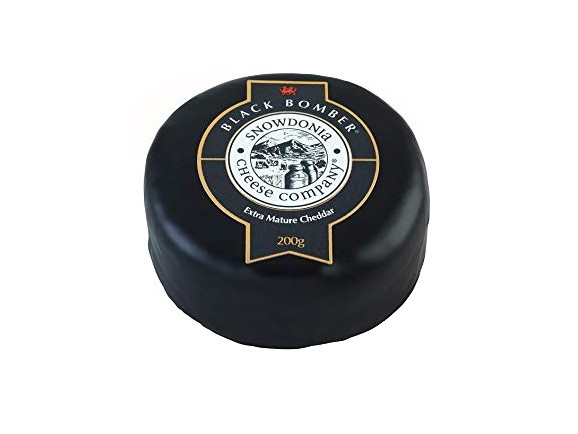 Cheddar Black Bomber Cheese
Designation: SBBG190702/1
Price without VAT: 145,00 Kč
Price incl. VAT: 166,80 Kč
Min. Quantity: 12 pcs
Snowdonia Cheddar cheese is a smooth and creamy cheese with a unique texture and taste due to its long-lasting relief. Ideally complemented with Cabernet Sauvignon or Chardonnay wine. Content 200g.
✉ Send inquiry
Cheddar Black Bomber Cheese
To Make The gift perfect We offer the insertion or tie of personal compliments Or brand of the assortment itself.
Thanks to our own packaging production we can guarantee you original gift packaging according to your wishes and turnkey production in another version.
We prepare and assemble The gift packaging According to your wishes with all precision and attention to detail.
We will deliver The gift packages on the pallet according to your desired location.
The ability to build a custom gift package:
If you want to replenish your box full of delicious dishes and the box with other snacks, please send us your request with your assortment requirements or the final price of the package and we will prepare a tailor made offer.
Give the taste a little tasting experience, wrapped in an elegant gift box, which will be appreciated by all business friends, associates, employees and customers.
Illustrative photo. Please note that in case of missing ordered assortment,
This assortment may be replaced by another item of the same kind and in case of this change, we will contact you.
Nutritional values are always sent with the order form for confirmation.
Thank you for your understanding.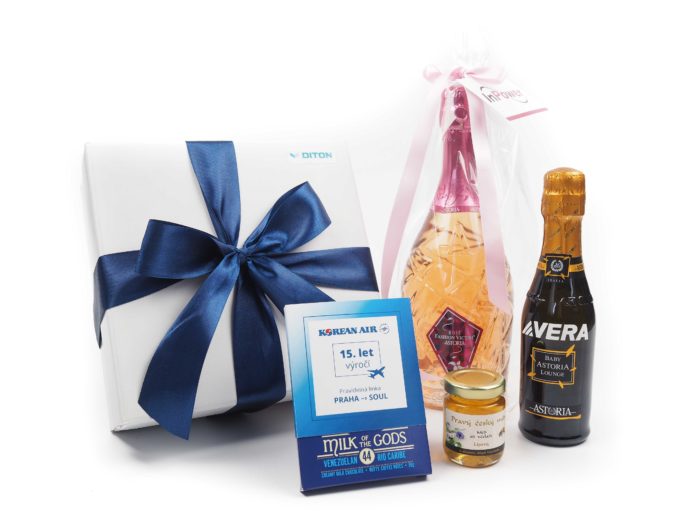 "As cheeses require refrigeration, we will contact you for refrigerated storage and subsequent transport."