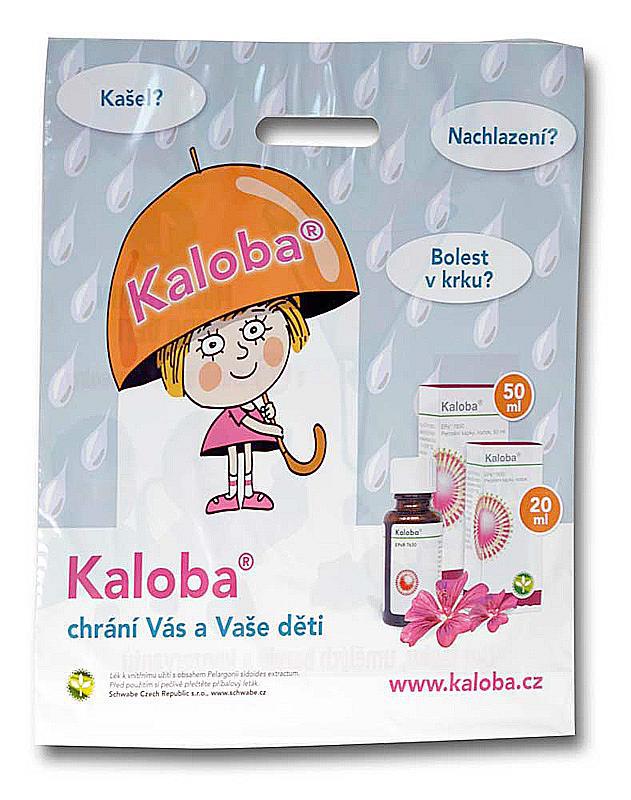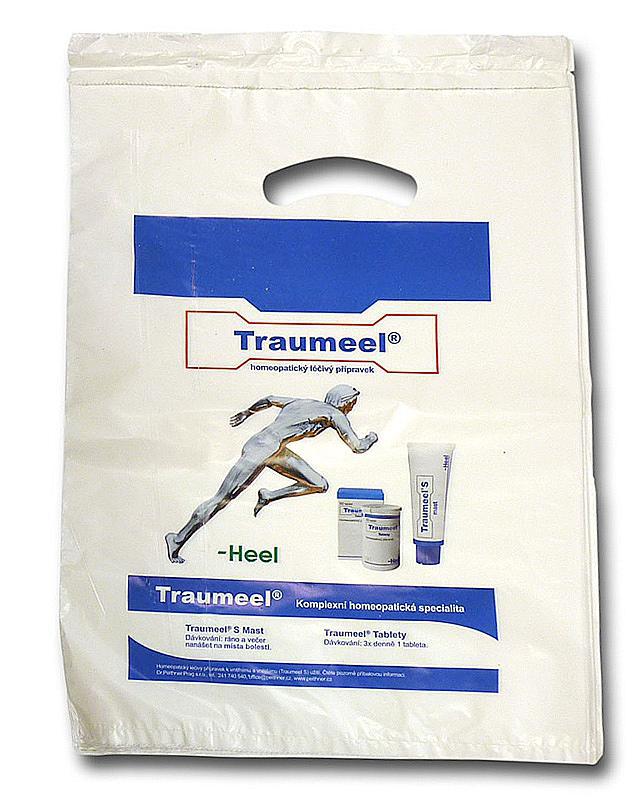 PE, LDPE, MDPE, PP-promotional bags and bags
Promotional bags and bags. Manufacture from material LDPE, MDPE, HDPE and PP.
Custom-made printing with an eight-color two-sidedprint.
Offer production of oxo-biodegradable packaging materials, environmentally friendly material.
Price by quantity, package size, material strength and print range.
On-demand quote.
Offer Plastic bags to order. Promotional Bags with imprint.
Available production machines for film production, printing and production of promotional bags.
Printing of plastic bags with eight-colour double-sided printing according to your wishes and requirements. We solve individual orders individually with respect to the functionality and utilization of the goods you requested.
The foil is mainly made of HDPE, LDPE AND MDPE material.
We ensure that production is as Ecological and nature-friendly, packaging materials are produced using OXO-biodegradable additive, which serves for better decomposition of bags in nature. The substances are gradually spread out by microorganism and therefore environmentally-unburdensome.
According to your wishes and customer's request, it is possible to produce profitable promotional bags and bags for waste bins from organic foil with an oxo-biodegradable additive.
We also offer blocked bags, cutlery, crucibles, "Party dishes for garden celebration or arranging teambulding.
Custom-made production of colour-printed bags with welded plastic handles.
Czech production. Min. Quantity according to material strength and required quantity.
We supply our promotional bags and bags from the LDPE, HDPE, PP and MDPE material.
We offer up to eight-color double-sided printing according to request.
We will print them according to your graphic design. We offer you and our graphics processing.
We also offer OXO-biodegradable packaging materials that are more environmentally friendly.
The price depends on the quantity, size of the packaging, material strength and print range. We will send you a quote on request.