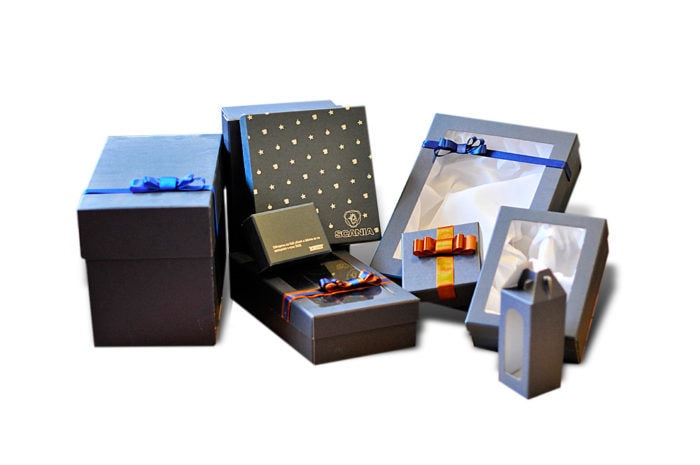 Making a paper gift box
Best selling box bottom, lid and glued foil window
Stock the most common color material is natural brown and dark brown.
According to the requirement, we offer printing of colors according to the chosen Pantone sampler or partial varnish on printed sheets.
The types of structures are chimney boxes or lid and bottom.
We can make most of the boxes without a cutting plate.
The possibility of making a gift box with its own printing and delivery with wood wool, inserts or bows, or complete assembling with your goods.
Bottom, lid and glued foil window-Min. Production

Quantity 50 pcs
Paper boxes of wine packaging-Min. Production

Quantity 50 pcs
Cup boxes with sauerboards and mugs-Min. Production

quantity 100 pcs
Printed Enclosures
Shaped boxes from the cutting plate
Printing Partial Lacquer