About Us
The company Versailles was founded in 1998 in Prague. Since then, we have been providing our clients with all the gift service to personalized gifts. We also specialize in packaging production and promotional items to fulfill every wish.
Our job is to give away joy. At Versailles, we are committed to delivering the best products at an affordable price, because we understand how important it is to show your family, friends and clients that you care about them. Nothing makes us happier than surprising your endows with exceptional products and stylish packaging. That's why our customers and clients have been trusting us for years.
Thanks to our partnerships with large food producers and wholesalers we offer exceptional quality. If you can not find what you are looking for, simply call us or fill out our online form at Contact Us and we will assemble your gift exactly to your liking. Our goal is to conjure up the blessed smile on your face and raise feelings of joy.
And it is we-a team who loves our work, which thanks to our customers we put our love, develop creativity and fulfill every desire.
Our team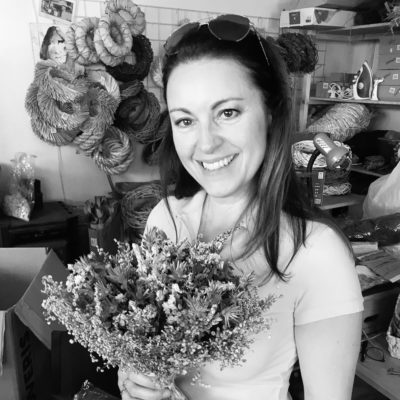 Owner and gift Guru-Hanka
The company Versailles was built thanks to its dedication and hard work, as well as a vision of the market potential offered by gift service, manufacturing of packaging materials and promotional items.
The owner and founder Hana Nepivodová has dedicated his entire life to the company Versailles, and thanks to her many years of experience, a successful family company has been established, which has been working for 20 years.
Thanks to its great team and relationships with suppliers brings to market gifts that are at high quality level and affordable. Its cheerful nature is the greatest motivation for everyone in society, delivering the necessary vision, progres and energy to every working process.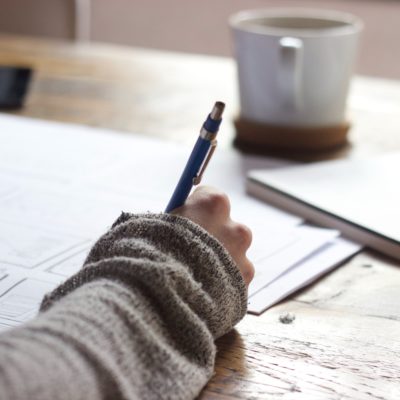 Expert Customer Wishes – Alice
Thanks to Alence, we know that our clients and customers are provided with the best care, which they access with an individual approach and cares that all their wishes will be heard. Whether through any online communication or phone calls.
Its goal is to always find the perfect solution for customers at the first contact. It brings peace, order and pleasant energy to the office.
Alice accurately monitors the stock and ensures the flawless dispatch of each order.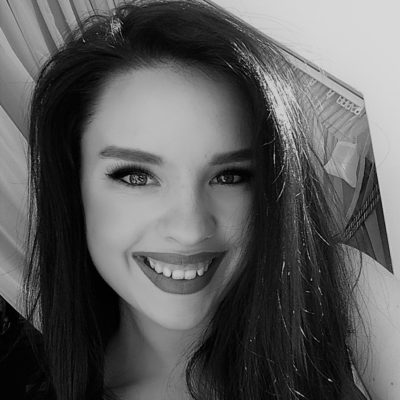 Manager of Fulfilled wishes – Michaela
With more than 1000 products, it blends in one. With great affection for detail and extraordinary interest in aesthetics Míša ensures that our customers always receive quality gifts hidden in a beautiful package and brought to every gifted joy.
Thanks to Míš, our gifts and production are elegantly presented to you. With her real enthusiasm, she is also looking for new products and keeps global trends in the world of delicacies, delicacies and gift packages.
He loves our web of design and brand so that everyone can fulfill his ideas about gift packages or find the present he is looking for.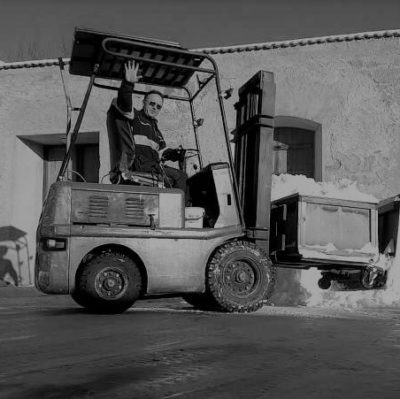 Warehouse Manager and Package keeper – Jarda
Jarda is responsible for running in the warehouse where we hide all assortment and gift packages.
With Jardou, the products in the gift packages are still safe and we have an up-to-date overview of our stock. It is responsible for all preparation and logistics in order to deliver everything in perfect condition.