We each deserve once in a year to choose a TOP gift. You can thank these packages for the whole year at Christmas time. A wide selection of wines, French pates, Italian salámks and cheeses, Belgian pralines, truffle and chocolates. A large selection of teas, coffees, marmalades, hot and bitter or dairy chocolates as well as marzipan galleries. Choose something special, unique and excellent. There is no better way to do this than with one of the gift packages from Versailles Ltd. Best gifts not only for business partners, clients and employees.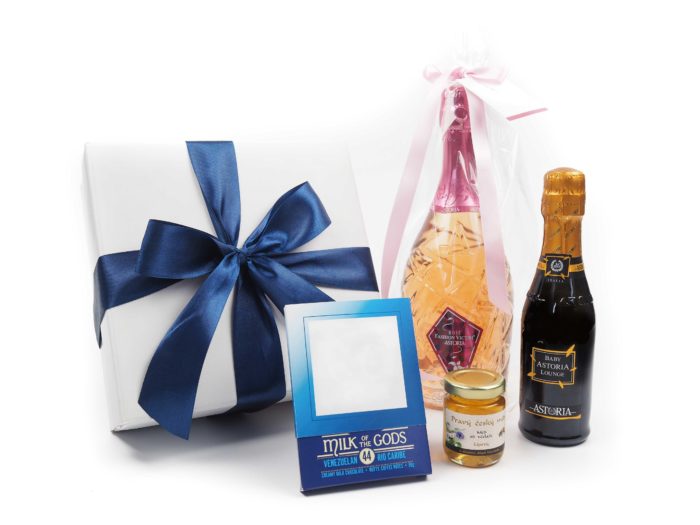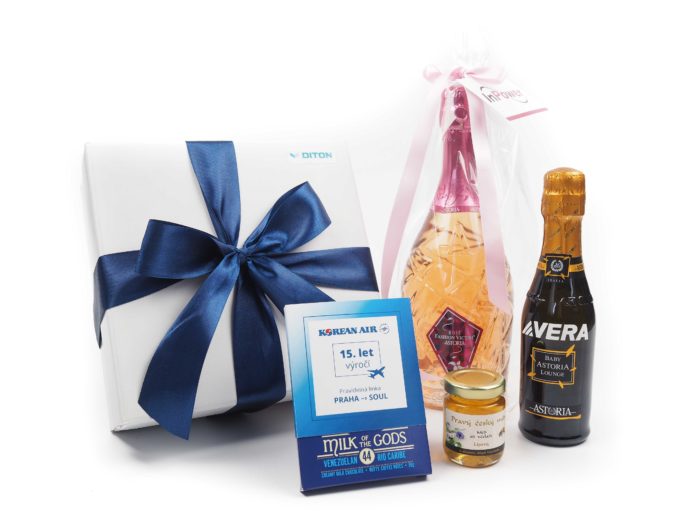 To Make The gift perfect We offer the insertion or tie of personal compliments Or brand of the assortment itself.
Thanks to our own packaging production we can guarantee you original gift packaging according to your wishes and turnkey production in another version.
We prepare and assemble The gift packaging According to your wishes with all precision and attention to detail.
We will deliver The gift packages on the pallet according to your desired location.
The ability to build a custom gift package:
If you want to replenish your box full of delicious dishes and the box with other snacks, please send us your request with your assortment requirements or the final price of the package and we will prepare a tailor made offer.
Give the taste a little tasting experience, wrapped in an elegant gift box, which will be appreciated by all business friends, associates, employees and customers.
"Prohibition on the sale of alcoholic beverages and tobacco products to persons under 18 years of age"/
"Because cheeses and sausages require refrigeration, we will contact you for refrigerated storage and subsequent transport."
Please note that in case of missing ordered assortment,
This assortment may be replaced by another item of the same kind and in case of this change, we will contact you.
Nutritional values are always sent with the order form for confirmation.
The photos are for illustrative purposes only.
Thank you for your understanding.