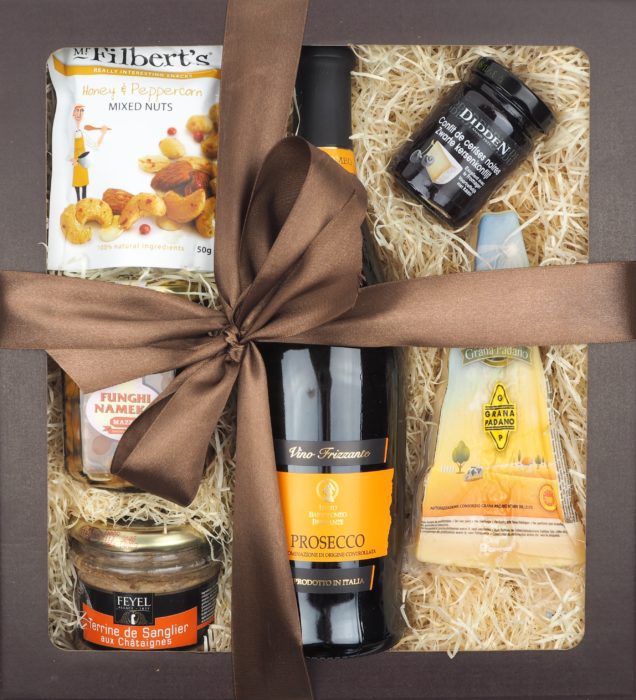 Prosecco Frizzante
Designation: B060618/33
Price without VAT: 1.049,00 Kč
Price incl. VAT: 1.269,30
Min. Quantity: 12 pcs
The Prosecco Frizzante package is one of the more luxurious combinations of delicacies and delicacies with selected bubble wine. In our company Versailles s.r.o., we hope you choose with us and choose the best package as a thank you for your business partner or employee. In our offer you can also find the insertion of a written thankslist or a perfect wrapping in a textile ribbon with a print.
✉ Send inquiry

Prosecco Frizzante
Prosecco is one of the most popular Italian sparkling wines. Its production is from the oldest varieties grown in Italy Glera. Prosecco excels in its freshness, complemented by notes of citrus and apples. It will enchant you with its delicate long-lasting pearls, which evicts a festive atmosphere. The contents of the bottle is 0.75 L.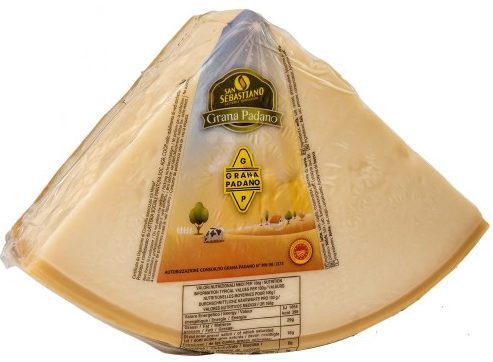 Grana Padano
A distinctive cow cheese very similar to Parmesan is made from whole milk and its maturation time is at least 9 months. The cheese is produced according to traditional Italian procedures, which are already guaranteed by the Italian law, which orders its production process. This guarantees both its quality and traditional taste. The contents of the pack are 300 g.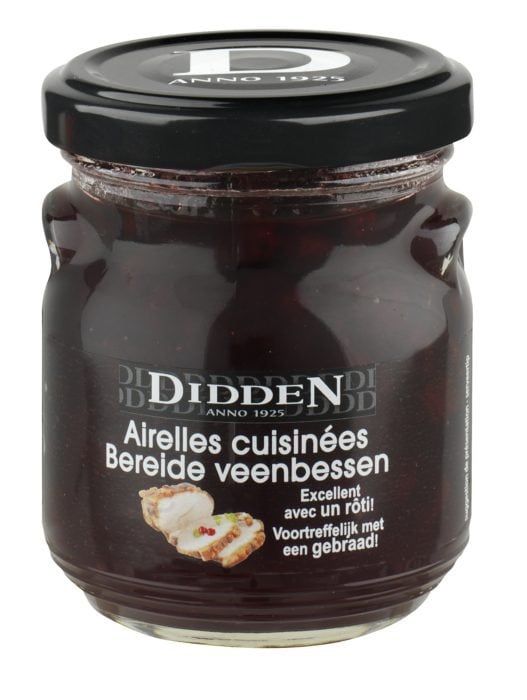 Didden chutney
Traditional chutney made from cooked cranberries, which is perfectly suited to cheese and meaty dishes. Lovers of sweet can use it to prepare desserts or sweeter sauces. The content is 150 g.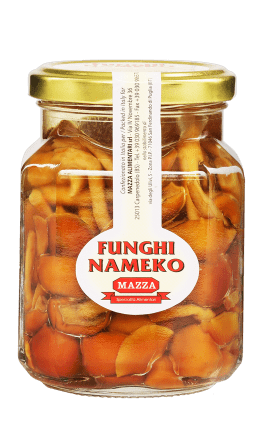 Funghi Gialla Nameko
Gialla Nameko are small sponges typical of their yellowish color, which were previously grown only in Japan. Gradually, their cultivation has spread to other countries, and especially in Italy they have become very popular delicacies. These sponges are perfectly suited to all meals or even for cooking the waterand sauces. Content 300 g.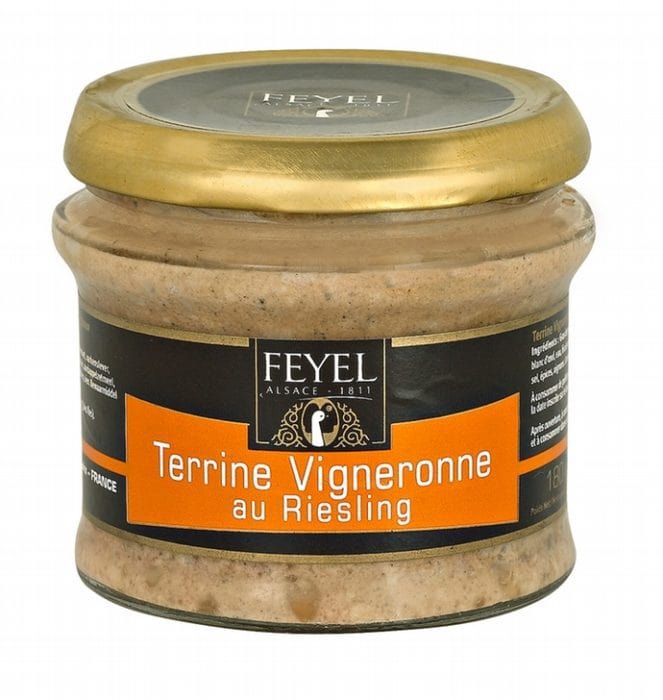 Alsae terina with pure
French meat terrine is produced with larger pieces of meat that come from selected French regions. Their production is according to traditional procedures and thus creates an unforgettable taste of this mass delicacy. Alsae's pâté is also enriched with a drop of purete. Content 180 g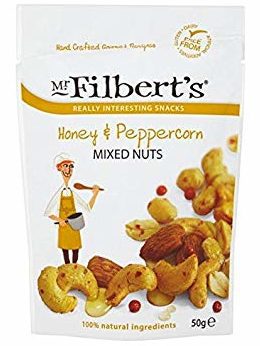 Roasted nuts
A mix of nuts with honey flavours seasoned with chilli spices, which will give the nuts a more expressive and sharper taste. They are such an excellent combination to wines or just for the evening sitting. Package Contents 50 g.
Company brand option
The gift box with delicacies hides a more luxurious combination of delicacies and delicacies with selected bubble wine in a natural brown natural box, on which a satin bow can be followed.
To Make The gift perfect We offer the insertion or tie of personal compliments Or brand of the assortment itself.
Thanks to our own packaging production we can guarantee you original gift packaging according to your wishes and turnkey production in another version.
We prepare and assemble The gift packaging According to your wishes with all precision and attention to detail.
We will deliver The gift packages on the pallet according to your desired location.
The ability to build a custom gift package:
If you want to replenish your box full of delicious dishes and the box with other snacks, please send us your request with your assortment requirements or the final price of the package and we will prepare a tailor made offer.
Give the taste a little tasting experience, wrapped in an elegant gift box, which will be appreciated by all business friends, associates, employees and customers.
Illustrative photo. Please note that in case of missing ordered assortment,
This assortment may be replaced by another item of the same kind and in case of this change, we will contact you.
Nutritional values are always sent with the order form for confirmation.
Thank you for your understanding.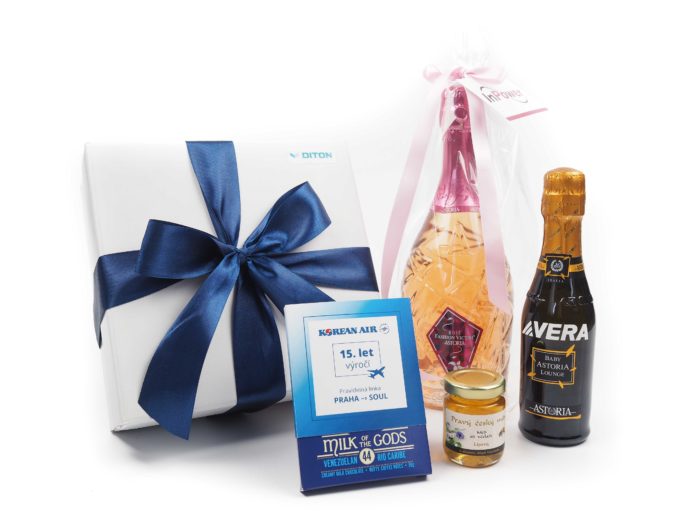 ' Prohibition on the sale of alcoholic beverages and tobacco products to persons under 18 years of age '