Monteverdi Gascogne Gift Box
Designation: DKM190703/6
Price without VAT: 609,00 Kč
Price incl. VAT: 736,90 Kč
Min. Quantity: 12 pcs
Monteverdi Gascogne gift box in elegant dark blue with inserts includes Monteverdi Red Italian Wine, British chocolate with hazelnuts and raisins, French gashorse terine with truffle juice, terine with chestnuts and jam s strawberries and pomegranate. All the delicacies are packaged in an elegant gift box. Give a taste of a small tasting experience in the form of a seasold package.
Send inquiry

Red wine Monteverdi
Red wine produced only from the grape varieties of Montepulciano distinctive Ruby color with reflections of purple. Fruity aroma resembles berry fruits, blackberries, raspberries and plume. The mouth is lighter with a distinctive fruity, delicate and delicate with a slight tannin. Content 0, 75l.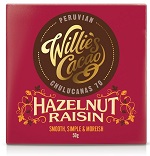 Chocolate with hazelnuts
Bitter chocolate with hazelnuts and raisins of Willie's well combines both of these flavors. At the first moment after tasting your taste buds, they will notice a sweet taste, which will soon turn into a taste slightly bitter after fruit. The whole raisins and hazelnuts that the chocolate contains are interesting at the tasting itself and their taste is full. Content 50g.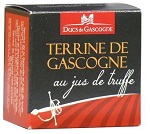 Gashorse terrine with truffle juice
Pork terrine designed for real gourmets. Pork is accompanied by delicious juice of truffle, collected in the French region of Perigord. Content 65g.
Turkey terrine with chestnuts
Honest meat territory from selected French regions with larger pieces of meat. Prepared according to traditional family recipes. Your taste buds will surely appreciate this wonderfully fragrant meat blend enriched with the flavor of chestnuts. Content 90g.
Strawberry and pomegranate jam
Unusual jam from fragrant strawberries and pomegranate. Strawberries give him an incredible smell, pomegranate, and the pomegranate is a subtle bitterness and acidity, so that even the gourmets for whom strawberry jam is too sweet will be enthusiastic about jam. Content 300g.
Company brand option
A gift package with delicacies hides Monteverdi red Italian wine, British chocolate with hazelnuts and raisins, French gashorse terine with truffle juice, tein with chestnuts and marmalade with strawberries and pomegranate. The delicacies are packed in a dark blue paper box with inserts and the box is wrapped with a satin mutton.
To Make The gift perfect We offer the insertion or tie of personal compliments Or brand of the assortment itself.
Thanks to our own packaging production we can guarantee you original gift packaging according to your wishes and turnkey production in another version.
We prepare and assemble The gift packaging According to your wishes with all precision and attention to detail.
We will deliver The gift packages on the pallet according to your desired location.
The ability to build a custom gift package:
If you want to replenish your box full of delicious dishes and the box with other snacks, please send us your request with your assortment requirements or the final price of the package and we will prepare a tailor made offer.
Give the taste a little tasting experience, wrapped in an elegant gift box, which will be appreciated by all business friends, associates, employees and customers.
Illustrative photo. Please note that in case of missing ordered assortment,
This assortment may be replaced by another item of the same kind and in case of this change, we will contact you.
Nutritional values are always sent with the order form for confirmation.
Thank you for your understanding.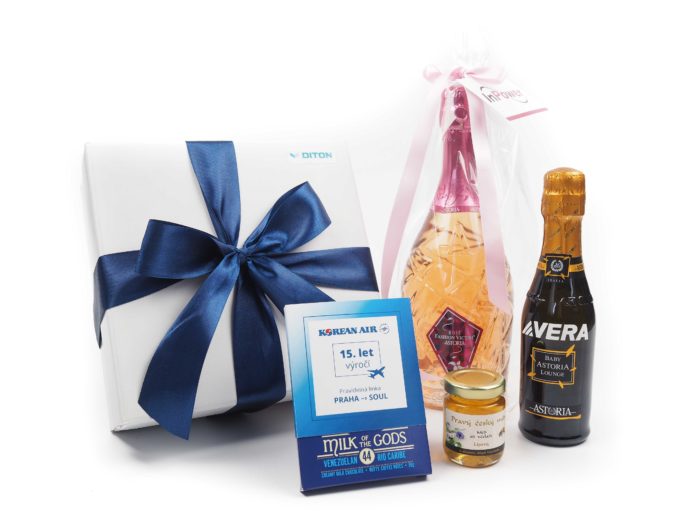 ' Prohibition on the sale of alcoholic beverages and tobacco products to persons under 18 years of age '