Grappa Black Bomber Gift Box
Designation: DKP190703/3
Price without VAT: 528,00 Kč
Price incl. VAT: 638,90 Kč
Min. Quantity: 12 pcs
The gift box in a natural brown box includes the real Italian Grappa Riservu, chocolate with ginger and lime, matured cheddar Black Bomber cheese and French terine with green pepper. All delicacies are wrapped in an elegant gift pack with a satin-clad satin. Give a taste of a small tasting experience in the form of a seasold package.
✉ Send inquiry
Grappa Riserva
A golden grappa with straw speckle and a clean spark. On the scent of intensive with a gentle hint of noble wood and spices. In taste full, with a rich palette of woody tones and subtle manifestation. Alcoholic strength by volume 40. 0, 2l content.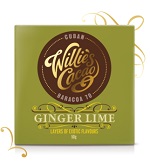 Chocolate with lime and pieces of ginger
Bitter chocolate with pieces of ginger and lime brand Willie's combines both of the flavors listed. The smell of citrus fruits will make you taste the first piece of chocolate. At the first moment after tasting your taste buds, they will notice the delicate taste of ginger with a magnificently complemented taste of lime. At the end of the tasting, ginger becomes more dominant, and the taste is more piquant. Pieces of ginger, which remain in your mouth after the chocolate is dissolved, look cheerful and tasty. Content 50g.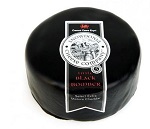 Cheddar cheese Black Bomber
Snowdonia Cheddar cheese is a smooth and creamy cheese with a unique texture and taste due to its long-lasting relief. Content 200g.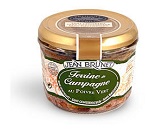 Farming terrine with green pepper
Terina is a traditional dish of meat originating in France. It is prepared from a mixture of pork, veal or poultry meat, but also from duck or goose livers. This species contains larger pieces of meat than is the case with the classic pate. The farmer's terrine with green pepper offers a spicy slightly spicy flavor. I'm sure you won't spoil anything if you want a glass of delicious wine. Content 180g.
Company brand option
A gift package with delicacies hides true Italian Grappa Riservu, chocolate with ginger and lime, matured cheddar Black Bomber cheese and French terine with green pepper. The delicacies are packed In a natural brown paper box with a foil windowthat is made of smooth material and is stacked in a woody wave.
To Make The gift perfect we offer a printed box, satin bow or insert a personal compliment.
Thanks to our own packaging production we can guarantee you original gift packaging according to your wishes and turnkey production in another version.
We prepare and assemble The gift box According to your wishes with all precision and attention to detail.
We will deliver The gift packages on the pallet according to your desired location.
Possibility to build your own gift box:
If you want to replenish your box full of delicious dishes and the box with other snacks, please send us your request with your assortment requirements or the final price of the package and we will prepare a tailor made offer.
Give the taste a little tasting experience, wrapped in an elegant gift box, which will be appreciated by all business friends, associates, employees and customers.
Illustrative photo. Please note that in case of missing ordered assortment,
This assortment may be replaced by another item of the same kind and in case of this change, we will contact you.
Nutritional values are always sent with the order form for confirmation.
Thank you for your understanding.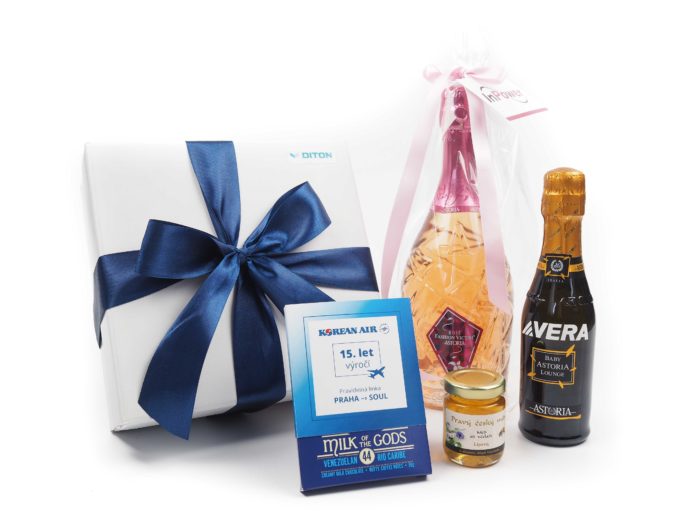 "Prohibition on the sale of alcoholic beverages and tobacco products to persons under 18 years of age"/
"Because cheeses and sausages require refrigeration, we will contact you for refrigerated storage and subsequent transport."