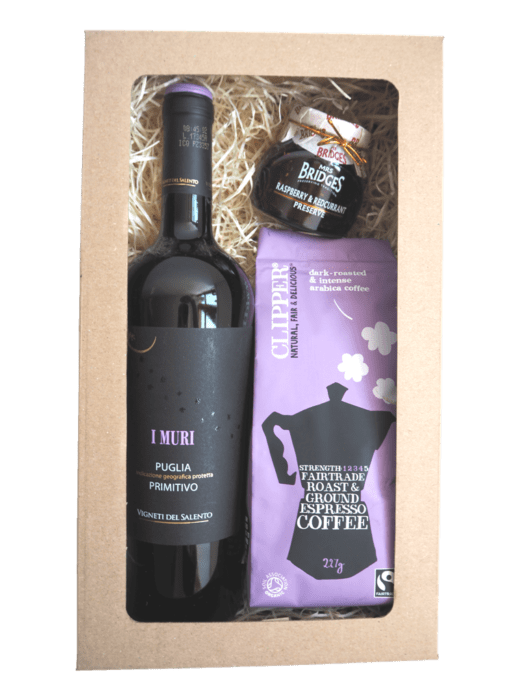 Gift package – I Muri Primitivo di Puglia
Designation: HHK160618/16
Price without VAT: 468,00 Kč
Price including VAT: 566,30 Kč
Min. Quantity: 12 pcs
The I Muri Primitivo di Puglia gift package is with fine Italian wine and Arabica coffee mix with strawberry jam enriched with a drop of champagne. Donate the package with the taste and make your blessed joy. In our offer you can also find the insertion of a written thankslist or a perfect wrapping in a textile ribbon with a print. This will give you a gift for every occasion and delight everyone.
✉ Send inquiry

I Muri Primitivo di Puglia
Ruby red wine Primitivo comes from traditional Italian wine varieties. The vine is hand-harvested from mid-September to mid-October and then it is allowed to ripen for two months in a bottle. In the first sip, you will feel a medium full body with a harmonious tanin that accompanies a pleasantly sweet fragrance. Content 0.75 L.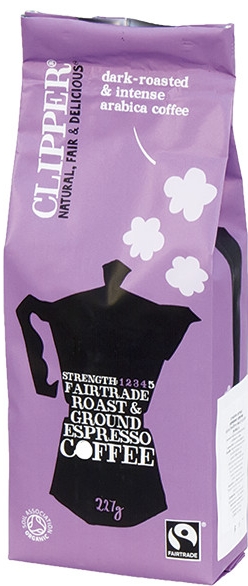 Strong roasted Arabica ground coffee
Organic Italian roasted coffee is characterized by its very strong and intense taste, which is supplied by quality arabica coffee beans. They add coffee to its intense taste and aroma. Become masters in espresso preparation, thanks to this great organic coffee and surprise yourself and others with the excellent taste of genuine Italian coffee in your home. And if you're not exactly a lover of a small espresso, you can also use the coffee to prepare a cappuccino, latte or macchiata. Since coffee is suitable for all types of coffee machines, you can enjoy great Italian coffee, whether you are at work or at home where the coffee machine is available to you.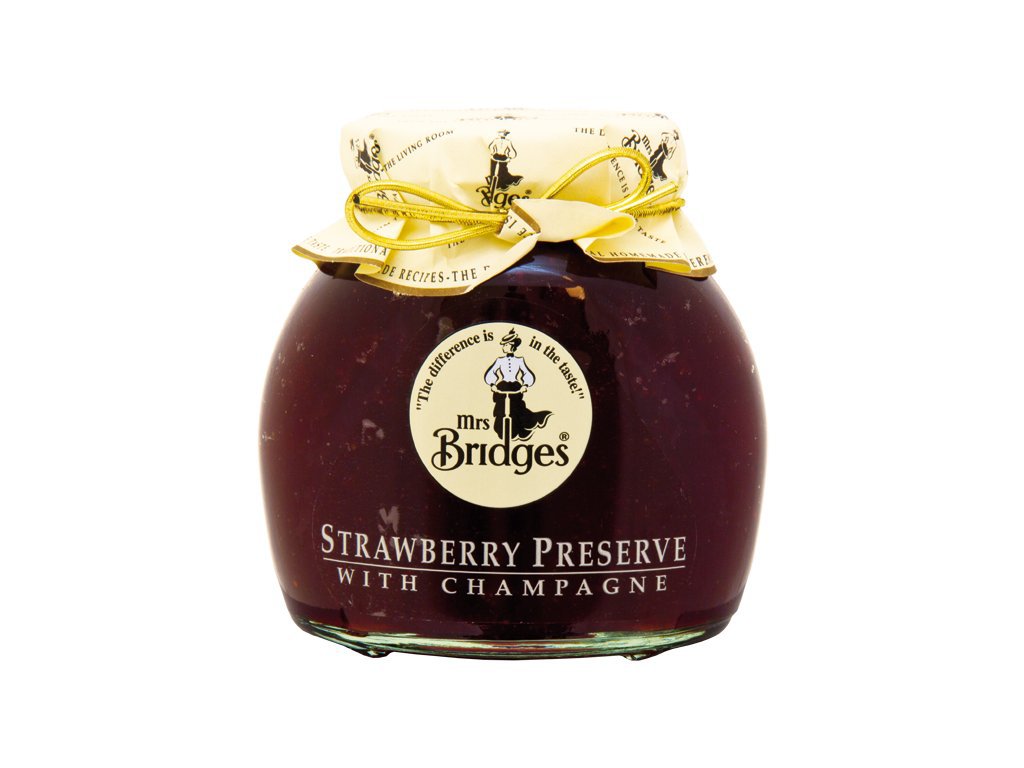 Mrs. Bridges, jam
Ever since we were a kid, each of us loves jam smeared on fresh bread with butter or in a warm pancake sprinkled with sugar. We present to you a British delicacy in the form of strawberry jam flavored with champagne. This unusual taste enriched with a drop of alcohol will tune you to exceptional moments with your loved ones, which will give you an unforgettable dessert. Since we are lovers of sweet fruit, we bring you jams with a high percentage of processed fruit, which will devour you with its juicy and full taste of fruit.
Company brand option
Gift Box with seasonals conceals quality Italian wine,coffee blend Arabica and strawberry jam enriched with a drop of champagne. The delicacies are packed In a natural brown natural box, on which you can weave a satin.
To Make The gift perfect We offer the insertion or tie of personal compliments Or brand of the assortment itself.
Thanks to our own packaging production we can guarantee you original gift packaging according to your wishes and turnkey production in another version.
We prepare and assemble The gift packaging According to your wishes with all precision and attention to detail.
We will deliver The gift packages on the pallet according to your desired location.
The ability to build a custom gift package:
If you want to replenish your box full of delicious dishes and the box with other snacks, please send us your request with your assortment requirements or the final price of the package and we will prepare a tailor made offer.
Give the taste a little tasting experience, wrapped in an elegant gift box, which will be appreciated by all business friends, associates, employees and customers.
Illustrative photo. Please note that in case of missing ordered assortment,
This assortment may be replaced by another item of the same kind and in case of this change, we will contact you.
Nutritional values are always sent with the order form for confirmation.
Thank you for your understanding.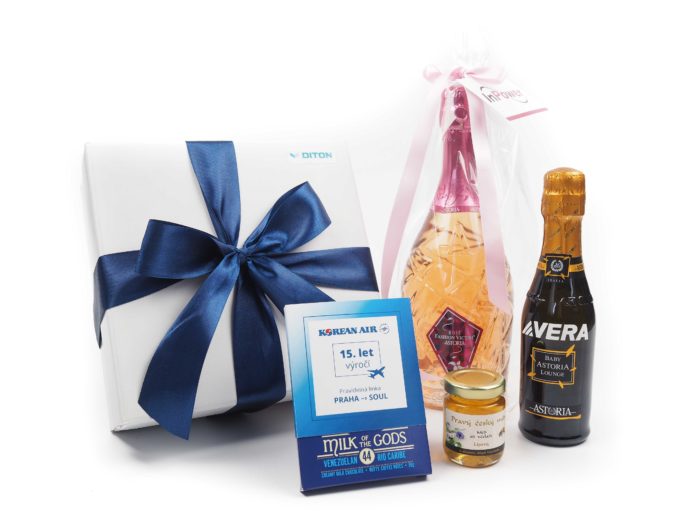 ' Prohibition on the sale of alcoholic beverages and tobacco products to persons under 18 years of age '