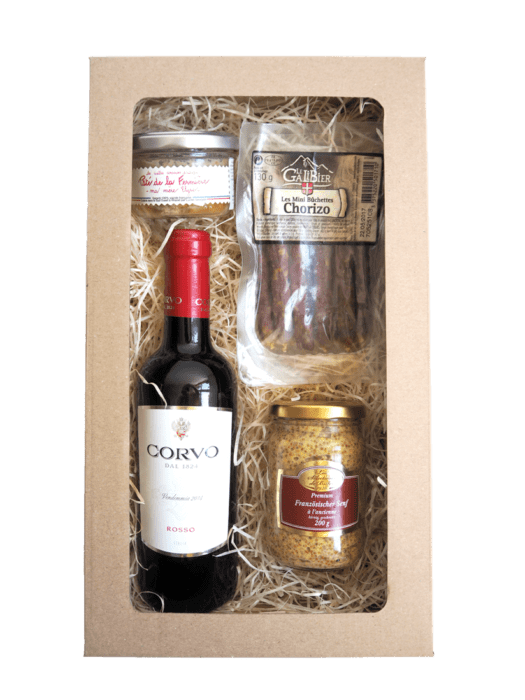 Gift package – CORVO
Designation: HHK140618
Price without VAT: 377,00 Kč
Price incl. VAT: 456,20 Kč
Min. Quantity: 12 pcs
Corvo gift package is full of quality delicacies with red Italian wine, French meat cane, dijon mustard and mini-salami Chorizo. Donate the package with gusto and make your gifted joy. In our offer you will also find the insertion of a written thank-you card or a perfect wrap-up in a textile ribbon with a print. This will give you a gift for every occasion and delight everyone.
✉ Send inquiry

Italian Red CORVO
The ruby red wine Corvo comes from the traditional Sicilian wine varieties Pignatello, Nero D Avola and Nerello. The vine is hand-harvested from mid-September to mid-October and then it is allowed to ripen for two months in a bottle. In the first sip, you will feel a medium full body with a harmonious tanin that accompanies a pleasantly sweet fragrance. Content 0.375 L.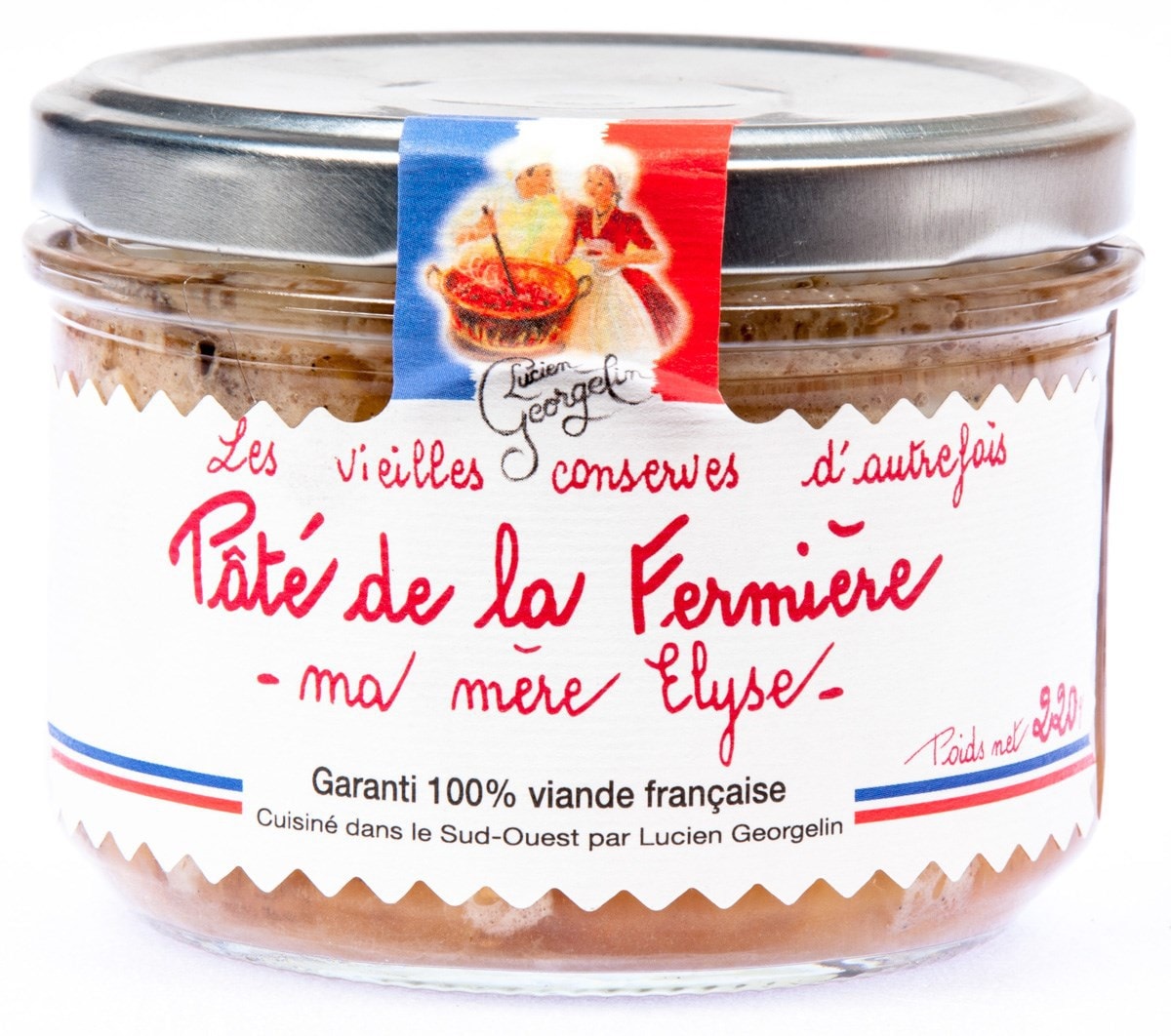 Farm terrine
The farm territory was traditionally prepared on French farms, where farmers enjoyed it every day. The ingredients in the Terrin come from selected French regions and are always prepared according to traditional family recipes. Smoked duck breast belongs inseparably to French delicacies. Their taste will add softness to the food and give the feeling of a festive moment. The farmer's terrine is made from 100 French meat and without artificial colouring and preservatives. This guarantees that you will get a good quality and honest meat delicacies on your plate. Content 70g.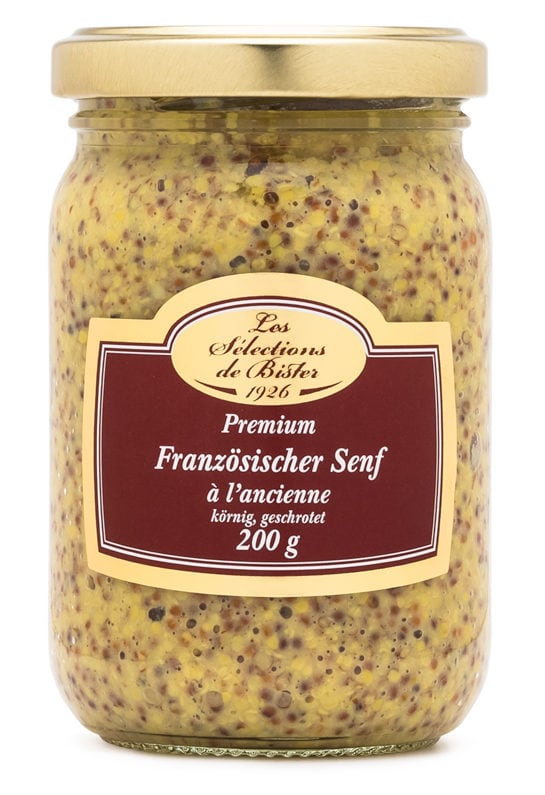 Dijon mustard coarse grain glass
The traditional Swiss family company Steck brought to the market excellent dijon mustard with a distinctive and gently pungent taste. It is perfect for meat dishes as well as flavoured sauces. Try the Swiss recipe and transfer to the mountain environment. Content 200 g.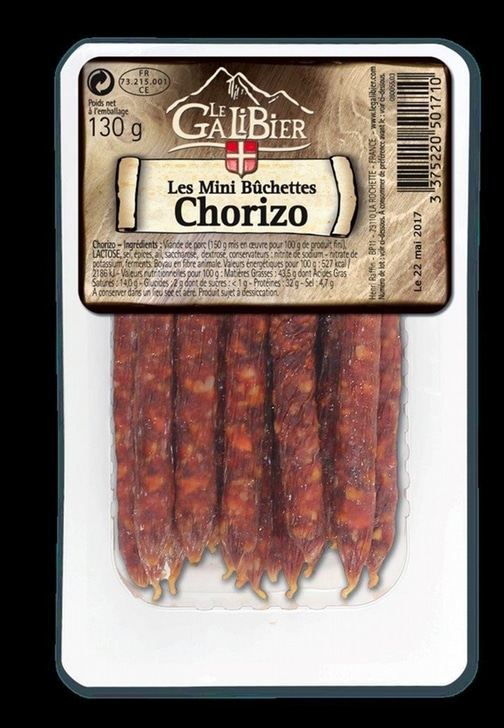 Minisalámky Chorizo
French delicacy in the form of mini-salamanders. Mini-salami are traditionally made of quality minced pork, minced peppers, garlic and cheese. Although chorizo is a typical Spanish delicacy their leading producers are based in nearby France. Package contents 130g.
Company brand option
Gift Box with seasonals conceals quality delicacies with red Italian wine, French meat terina, dijon mustard and mini-salami Chorizo. The delicacies are packed In a natural brown natural box, on which you can weave a satin.
To Make The gift perfect We offer the insertion or tie of personal compliments Or brand of the assortment itself.
Thanks to our own packaging production we can guarantee you original gift packaging according to your wishes and turnkey production in another version.
We prepare and assemble The gift packaging According to your wishes with all precision and attention to detail.
We will deliver The gift packages on the pallet according to your desired location.
The ability to build a custom gift package:
If you want to replenish your box full of delicious dishes and the box with other snacks, please send us your request with your assortment requirements or the final price of the package and we will prepare a tailor made offer.
Give the taste a little tasting experience, wrapped in an elegant gift box, which will be appreciated by all business friends, associates, employees and customers.
Illustrative photo. Please note that in case of missing ordered assortment,
This assortment may be replaced by another item of the same kind and in case of this change, we will contact you.
Nutritional values are always sent with the order form for confirmation.
Thank you for your understanding.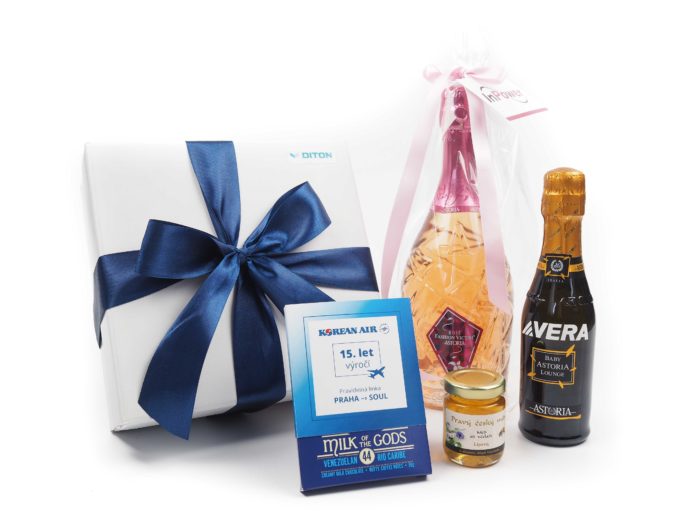 "Prohibition on the sale of alcoholic beverages and tobacco products to persons under 18 years of age"/
"Because cheeses and sausages require refrigeration, we will contact you for refrigerated storage and subsequent transport."