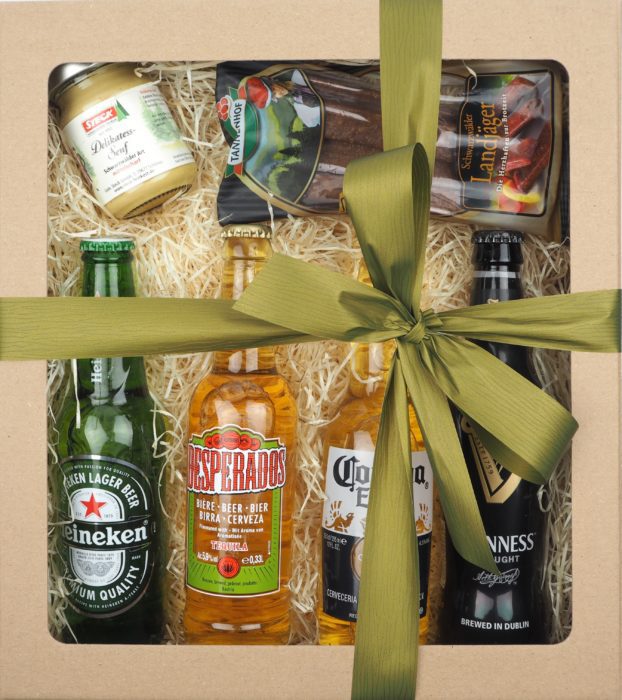 Beer Hamper Set
Designation: B560618/36
Price excl. VAT: 495.00 CZK
Price incl. VAT: 599.00 CZK
Min. Quantity: 12 pcs
A gift package full of beers with minisalámky and mustard is a great gift for all beer lovers. Donate a beer package with the taste and make your blessed pleasure. In our offer you can also find the insertion of a written thankslist or a perfect wrapping in a textile ribbon with a print. This will give you a gift for every occasion and delight everyone.
✉ Send inquiry

Desperados Beer 5.9 Glass
The Desperados beer can boast of its unique flavour enriched with a drop of tequila. Thanks to this combination, you earned the primacy among the beers with this flavor. It is produced in the French brewery named Fischer, which was founded in the year 1821. Content 0.33 L.

Corona Extra 4.6 Glass
Corona is an original Mexican beer that can celebrate its popularity already in more than 150 states. Light coloured beer is drunk with a slice of lemon or lime, directly from the bottle. Content 0, 33 L.

Heineken Lager 12 Glass
The Heineken brand comes from the Netherlands, where a bright lager is produced. Beer is known for its balanced taste and gentle fruity tones. Green glasses attract their confessor with their zaltava paint full of sparkling glare. Content 0.33 L.
Guinness Beer Stout Glass
The Irish Hop Mok is known for its creamy-soft foam, dark brown colour and bitter-sweet taste. Guinness wants its customers to indulge in the best quality, so it will give them a great foam when pouring from the bottle with their special packaging. Content 0.33 L.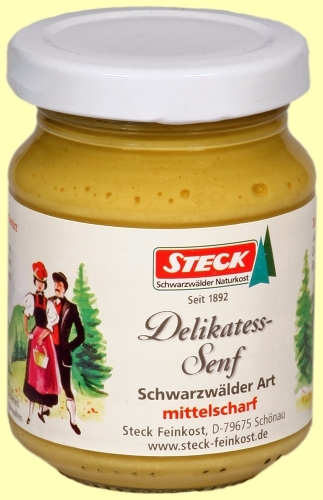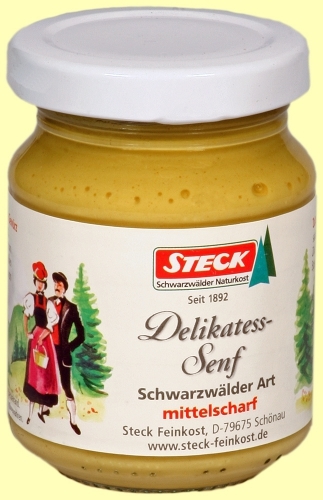 Delikatesní Mustard
The traditional Swiss family-owned company Steck brought on the market an excellent mustard with a distinctive and gently pungent taste. It is perfect for meat dishes as well as flavoured sauces. Try the Swiss recipe and transfer to the mountain environment. Content 70 g.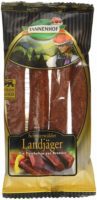 Landjäger
The Švarcvalska selection salami are the best combination for beers. Lovers of meat dishes will surely appreciate the quality meat snacks from the Austrian Tannenhof. Package Contents 160 g.
Company brand option
Gift Box with seasonals conceals 4 Types of beer-Corona, Heineken, Desperado and Guinness, further minisalámky and mustard. The delicacies are packed In a natural brown natural box, on which you can weave a satin.
To Make The gift perfect We offer the insertion or tie of personal compliments Or brand of the assortment itself.
Thanks to our own packaging production we can guarantee you original gift packaging according to your wishes and turnkey production in another version.
We prepare and assemble The gift packaging According to your wishes with all precision and attention to detail.
We will deliver The gift packages on the pallet according to your desired location.
The ability to build a custom gift package:
If you want to replenish your box full of delicious dishes and the box with other snacks, please send us your request with your assortment requirements or the final price of the package and we will prepare a tailor made offer.
Give the taste a little tasting experience, wrapped in an elegant gift box, which will be appreciated by all business friends, associates, employees and customers.
Illustrative photo. Please note that in case of missing ordered assortment,
This assortment may be replaced by another item of the same kind and in case of this change, we will contact you.
Nutritional values are always sent with the order form for confirmation.
Thank you for your understanding.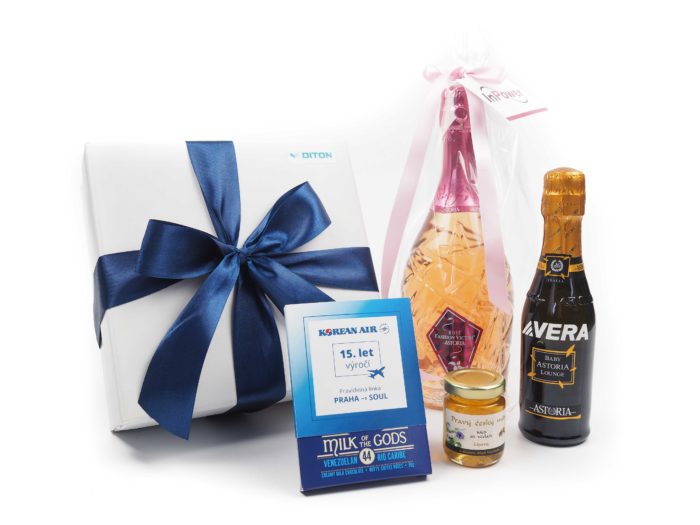 "Prohibition on the sale of alcoholic beverages and tobacco products to persons under 18 years of age"/
"Because cheeses and sausages require refrigeration, we will contact you for refrigerated storage and subsequent transport."