Galie Bomber Gift Box
Designation: DKVC190703/1
Price excl. VAT: 783.00 CZK
Price incl. VAT: 947.40 CZK
Min. Quantity: 12 pcs
The Gift box contains genuine Italian Prosecco Astoria Galie, duck terrine with truffle juice, 69 bitter chocolate Willies, duck foie gras, cheddar Black Bomber cheese, red-figs sauce with mustard seeds and a mustard. All the delicacies are packaged in an elegant gift box. Give a taste of a small tasting experience in the form of a seasold package.
✉ Send inquiry

Prosecco Treviso Galie
White sparkling wine with very elegant and permanent wine. The Aroma is rich in fruit, especially peach and apricots. The taste is refreshing and full of life. Very pleasant wine for every occasion with a very soft and soft pearl and a lively finish.
Duck terrine with truffle juice
Duck terrine designed for true gourmets. Duck meat is supplemented with delicious juice from truffle, collected in the French region of Perigord. Content 180g.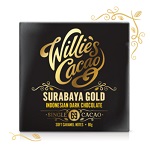 69 Dark Chocolate Willies
Due to the specific smell and unique taste, the problem will not be transferred to an Indonesian island covered with lava, from where the cocoa beans originate. Ride on the bitter taste of smoke to be absorbed in the end with a decent caramel. Content 50g.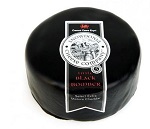 Cheddar cheese Black Bomber
Snowdonia Cheddar cheese is a smooth and creamy cheese with a unique texture and taste due to its long-lasting relief. Content 200g.
Red figs sauce
Black figs sauce to underline the tastes of cheeses, grilled and baked dishes. Content of 125ml.
Mustard Didden
The Spanish company Didden has brought on the market an excellent mustard with a distinctive and gently pungent taste. It is perfect for meat dishes as well as flavoured sauces. Try the Swiss recipe and transfer to the mountain environment. Content 300 g.
Duck Foie Gras
This traditional recipe was preserved in the original version for the best foie Gras.
Cooked foie gras, freshly prepared, are hand-rooted exclusively with salt and pepper, crushed at the last minute to reveal all their fragrances. Content 65g.
Company brand option
A gift package with delicacies hides Genuine Italian Prosecco Astoria Galie, duck terrine with truffle juice, 69 bitter chocolate Willies, duck foie gras, cheddar Black Bomber cheese, red-figs sauce with mustard seeds and mustard. . The delicacies are packed In a chocolate brown paper box with a foil window, which is made of smooth material and the seasice are stacked in a woody wave.
To Make The gift perfect we offer a printed box, satin bow or insert a personal compliment.
Thanks to our own packaging production we can guarantee you original gift packaging according to your wishes and turnkey production in another version.
We prepare and assemble The gift box According to your wishes with all precision and attention to detail.
We will deliver The gift packages on the pallet according to your desired location.
Possibility to build your own gift box:
If you want to replenish your box full of delicious dishes and the box with other snacks, please send us your request with your assortment requirements or the final price of the package and we will prepare a tailor made offer.
Give the taste a little tasting experience, wrapped in an elegant gift box, which will be appreciated by all business friends, associates, employees and customers.
Illustrative photo. Please note that in case of missing ordered assortment,
This assortment may be replaced by another item of the same kind and in case of this change, we will contact you.
Nutritional values are always sent with the order form for confirmation.
Thank you for your understanding.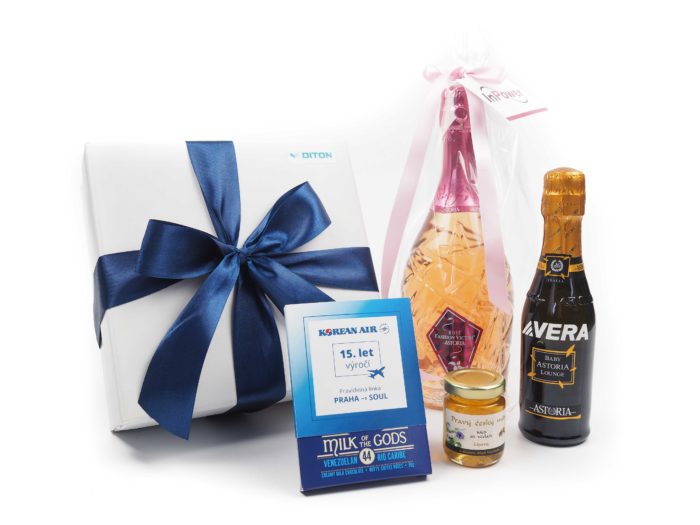 "Prohibition on the sale of alcoholic beverages and tobacco products to persons under 18 years of age"/
"Because cheeses and sausages require refrigeration, we will contact you for refrigerated storage and subsequent transport."